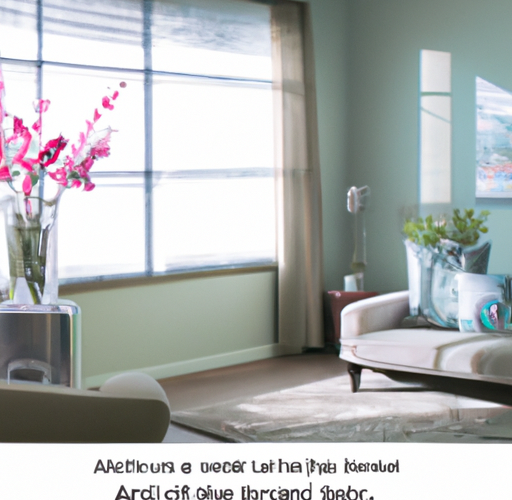 Discover the numerous benefits of using air purifiers for better respiratory health and reduced allergy symptoms. Improve indoor air quality and eliminate odors while removing bacteria and viruses. Enhance sleep quality and reduce the risk of airborne diseases.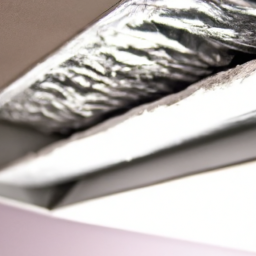 Concerned about mold and mildew in your ducts? Learn how to reduce growth and improve air quality in your home. Solutions and preventative measures discussed.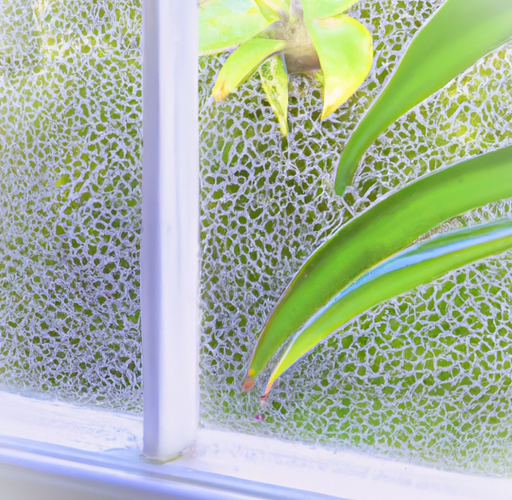 Learn how to effectively control humidity in your home to create a comfortable living environment. Practical tips and techniques included.
---