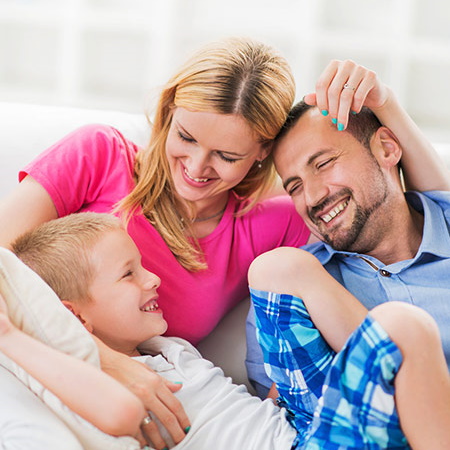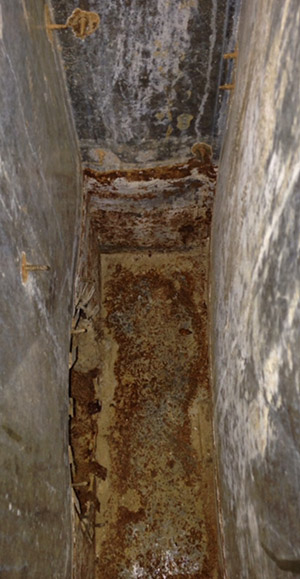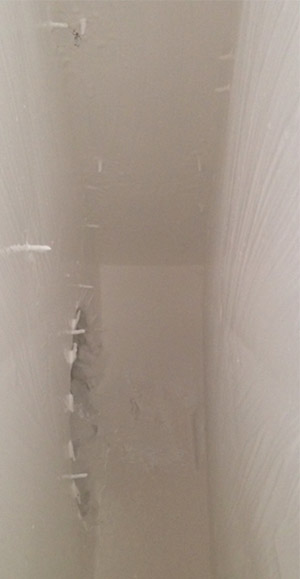 Residential Air Duct Repair
In-Slab Ductwork
Duct Armor is perfect for ductwork located under the slab. Our process requires no demolition for the full restoration of rusty ducts. Our process will eliminate dirt, mold and bacteria in your air duct system.
Encapsulating Dangerous Asbestos Ductwork
Many homes have both overhead and in ground ductwork containing asbestos. Duct Armor has been rigorously tested and is compliant under the EPA standards for asbestos encapsulation. This means you don't have to have the asbestos ductwork removed, but instead can have it safely encapsulated saving thousands of dollars.
Fiberglass Ductwork
Many older homes have formed fiberglass ductwork between floors and inside walls. Over time, the fiberglass deteriorates and causes a severe health hazard by releasing these fibers into your air stream and your family's lungs. It is very dangerous. Our coating process will stabilize the fiberglass surface and halt further disbursement of these deadly fiberglass fibers.
Reducing Smoke Odors
After a fire, your duct system can be cleaned but the smoke smell will linger. This is also true if someone has smoked in the home. Duct Armor's encapsulation process will completely eliminate smoke odors. Insurance typically will pay for encapsulation after a fire event.
Duct Armor Solves Problems With:
Galvanized metal that has rusted
Water damage in ductwork
Asbestos ducting
Dirt intrusion
Rodent and insect infestation
Air leakage
Mold growth elimination & prevention
Water intrusion into underground ducts
The first step is to identify and remedy the source of water before repairing the ductwork. The second step is the restoration of the ducts with Duct Armor. A Certified Duct Armor dealer will help guide you through this process.