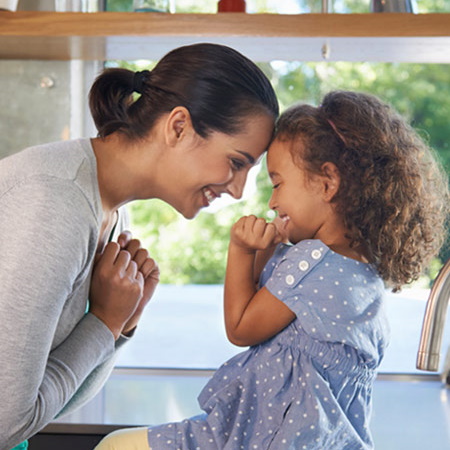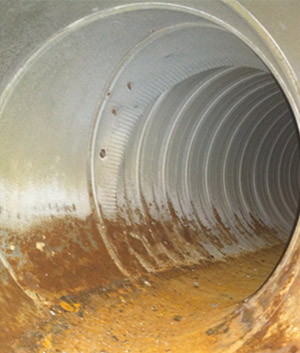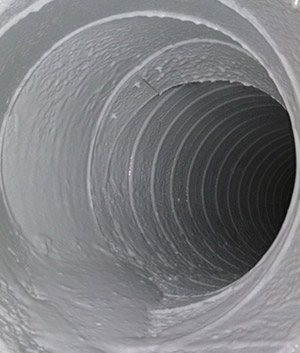 The Product
Our patented duct restoration is non-invasive and eliminates the need to cut up the foundation of your home. Remodeling of the interior or the relocation of air ducts into the attic is not necessary with our solution. All of the work can be done while you are in the home.
Typically, the entire process takes only a few hours, depending on the size of your home. You will be able to turn on your heat or air conditioning, as soon as we are done coating the ductwork.
Environmentally and Family Friendly
Our coating material is a proprietary water-based latex material that contains zinc. Our product will inhibit the growth of any mold or bacteria, without the use of poisons. Duct Armor has been rigorously tested for safety including fire safety and out-gassing ect. You will find our testing data on this website. Because Duct Armor is a water-based product that does not contain harmful chemicals to eliminate mold, there is no requirement for an EPA registration number. Duct Armor is so safe it is classified as a non-hazmat material for shipping.
Our liner material will not be damaged by water, but the source of water should be eliminated before the restoration process takes place.
Protect Your Investment
Your home is probably the most costly investment you will make. We can help protect that investment by putting a comprehensive plan together for the restoration of the air ducts. We will make suggestions on how to eliminate water issues, mold, rust, and odors.
Call one of our CERTIFIED dealers before embarking on any repairs, We will help save you time and money on unnecessary repairs.
Exceeds Codes
This duct lining process exceeds all existing building codes in providing a durable and complete seal for your duct system.
DuctArmorProduct Information