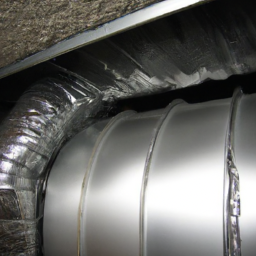 Learn how to reduce mold and mildew growth in your ductwork with appropriate materials. Prevent condensation and moisture buildup for healthier indoor air quality.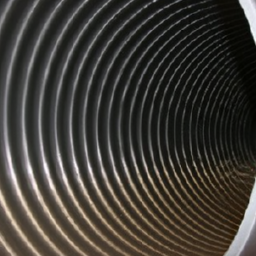 Properly lined ductwork can minimize noise from air movement, creating a quieter operation and a more comfortable environment. Learn more in this article.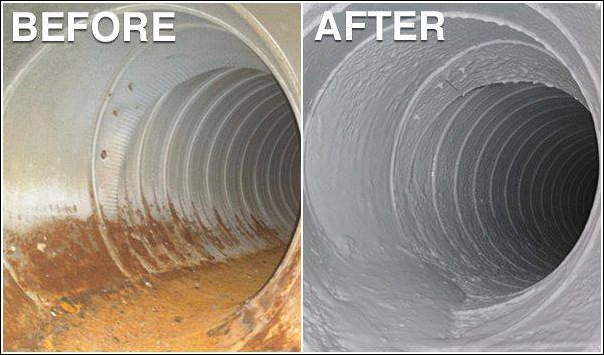 Improve energy efficiency and reduce costs with HVAC ductwork lining. Sealing leaks and gaps improves air distribution and indoor air quality. Read more!
---