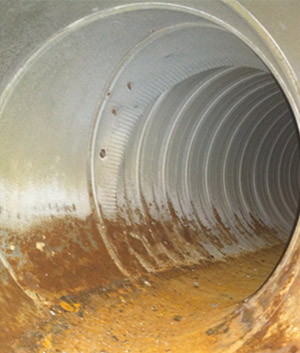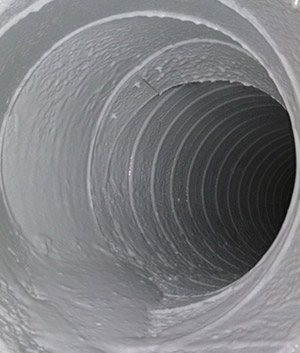 15 Year Warranty
Duct Armor is the only product certified and specifically developed to be used in our air duct lining process. It is backed by a 15 Year Warranty to be free from manufacturing defects.
Please ask your Certified Duct Armor dealer for more details.
What Clients Say
I am very happy with their work. they did a great job. They were very helpful with other aspects of the work i had in mind. They were very quick!
The movers were friendly, helpful, polite, professional and efficient. They did a great job! I would highly recommend them! Thank you!